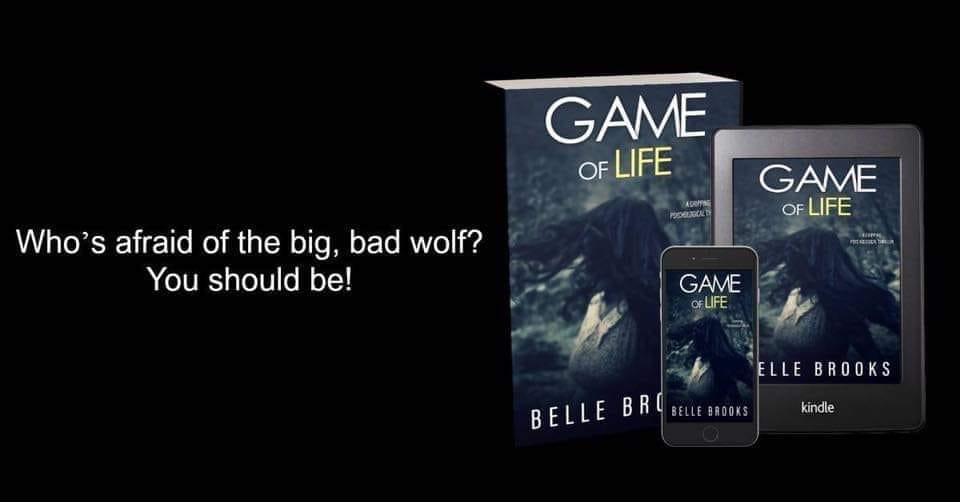 Gaming a serial killer has deathly consequences. 
Morgan Banks, wife and mother of two, is about to disappear. She inflicted pain on another, and now, more than a decade later, she's going to pay. The only problem is she can't remember what it is she's done to find herself caught in this cat and mouse game that's been played twelve times before . . . a game nobody has ever come out of alive. 
Can Morgan be the first to survive this game of life?
Can she outrun nature, the darkness, a fire and a vengeful hunter?
Who's afraid of the big, bad wolf?
You should be!
Purchase your copy below: