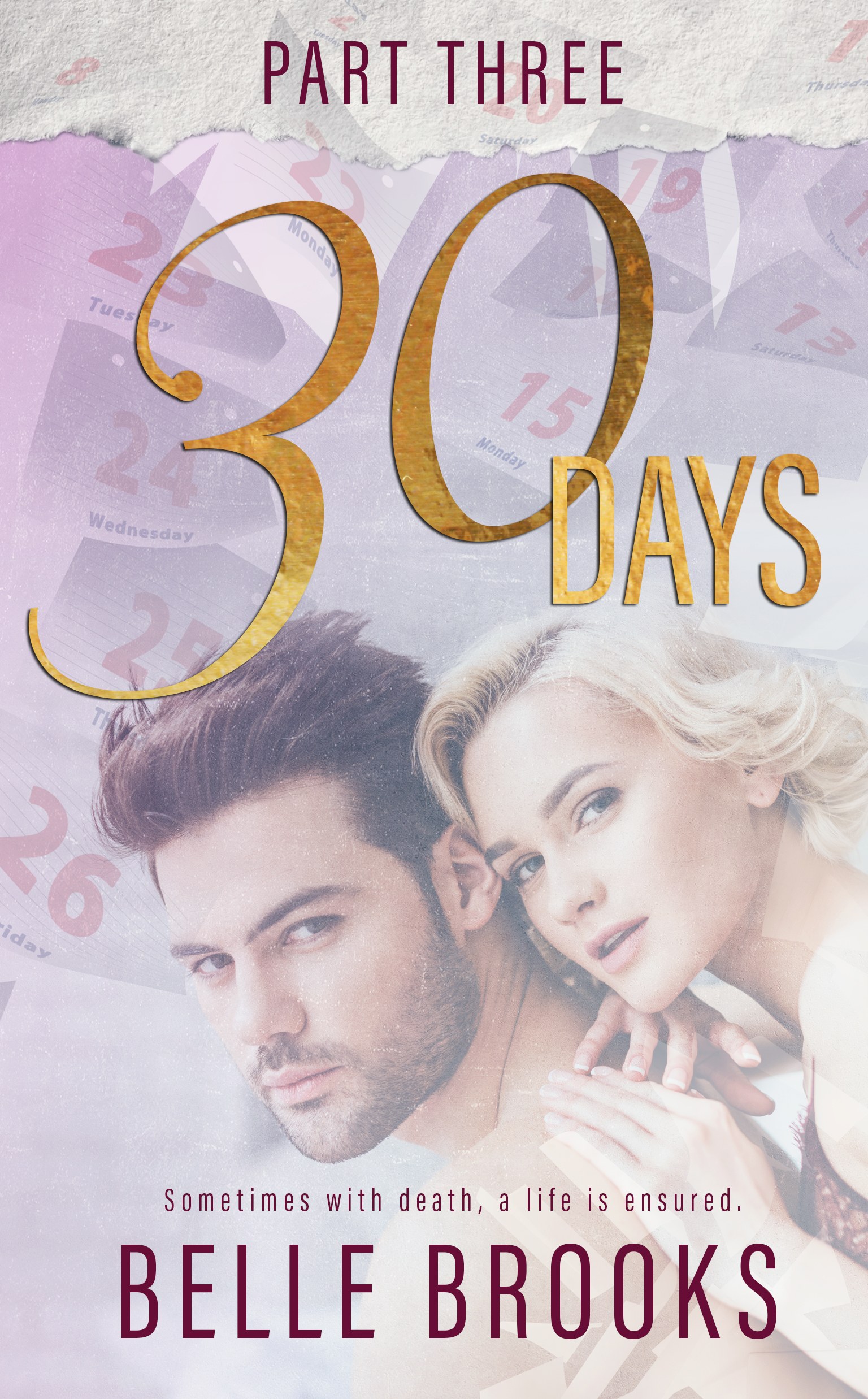 "Sometimes in death, a life is ensured."
Strong.
Courageous.
Determined.
Abigail has been given a do-over and she's not about to waste such an opportunity. Does a single red velvet box hold the key to the future she now hopes for? With lost memories restored and a heart that cries Marcus' name, Abigail has one more piece of her puzzle to claim…finding 'The Magician.'
Lost.
Empty.
Alone.
Marcus gave up hope of ever holding Abigail in his arms, of ever claiming the one he knows to be his. Disappearing in a puff of smoke and leaving a world of heartbreak behind, he promises himself he'll never look back, that he will finally let Abigail go. But can Marcus keep this promise to himself or will his heart be more persistent than his mind?
Want more?
Order Now! Click on the Amazon images below.