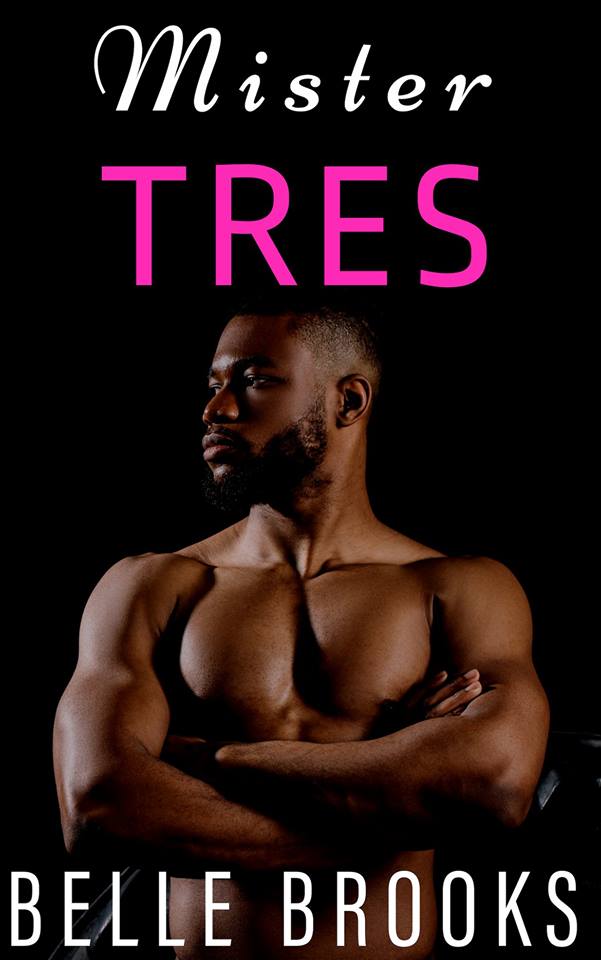 Twenty-five-year-old Anthea Links is a columnist for Rogue magazine. The job
she loves is on the line when she's faced with writer's block and given a
deadline she knows she can't meet—that's until her best friend, Pip, comes up
with the perfect idea.
Anthea never says no to a dare, and this one is so perfect it will solve all of her
problems.
Twelve men.
Twelve months.
Twelve articles.
But there's a catch: Anthea can't know the real names of the men she dates,
and she must only refer to them by a Spanish number.
Mister Tres is unsuspecting victim number three. He's a quirky bisexual, with a larger-than-life personality—he might just be the type of man who'll open Anthea's eyes in a way they've never been opened before. 
Will she continue with the dare and keep her job?
Or will Mister Tres push her boundaries from dating into danger? 
Grab your copy today!