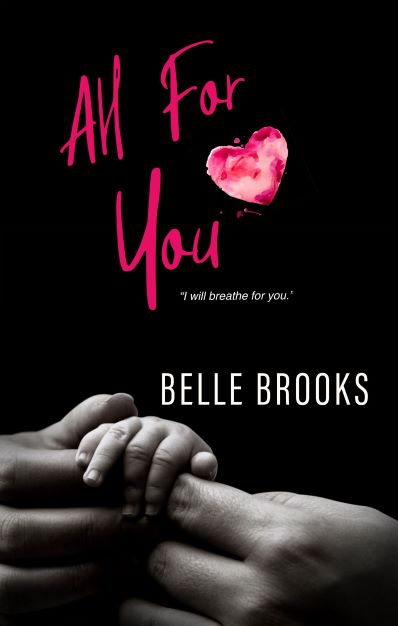 "I will breathe for you."
Some people's bodies are built to run marathons. Others to lift and labour. And some are made so graceful their footsteps are barely heard.
My body was built to be a vessel. It was always built for you.
Maybelline Connors knows stars are not always as faultless as they appear. She knows life is not permanently concreted into its foundations, and love can last a lifetime … even when a lifetime is shorter than one hoped.
May has only one thing left to fight for: her baby. And when the man you love's heart is breaking, it can be hard to find the beauty in those stars you once adored.
With life there is love … and with love there will always be life.
Order Now! Click on the Amazon images below.