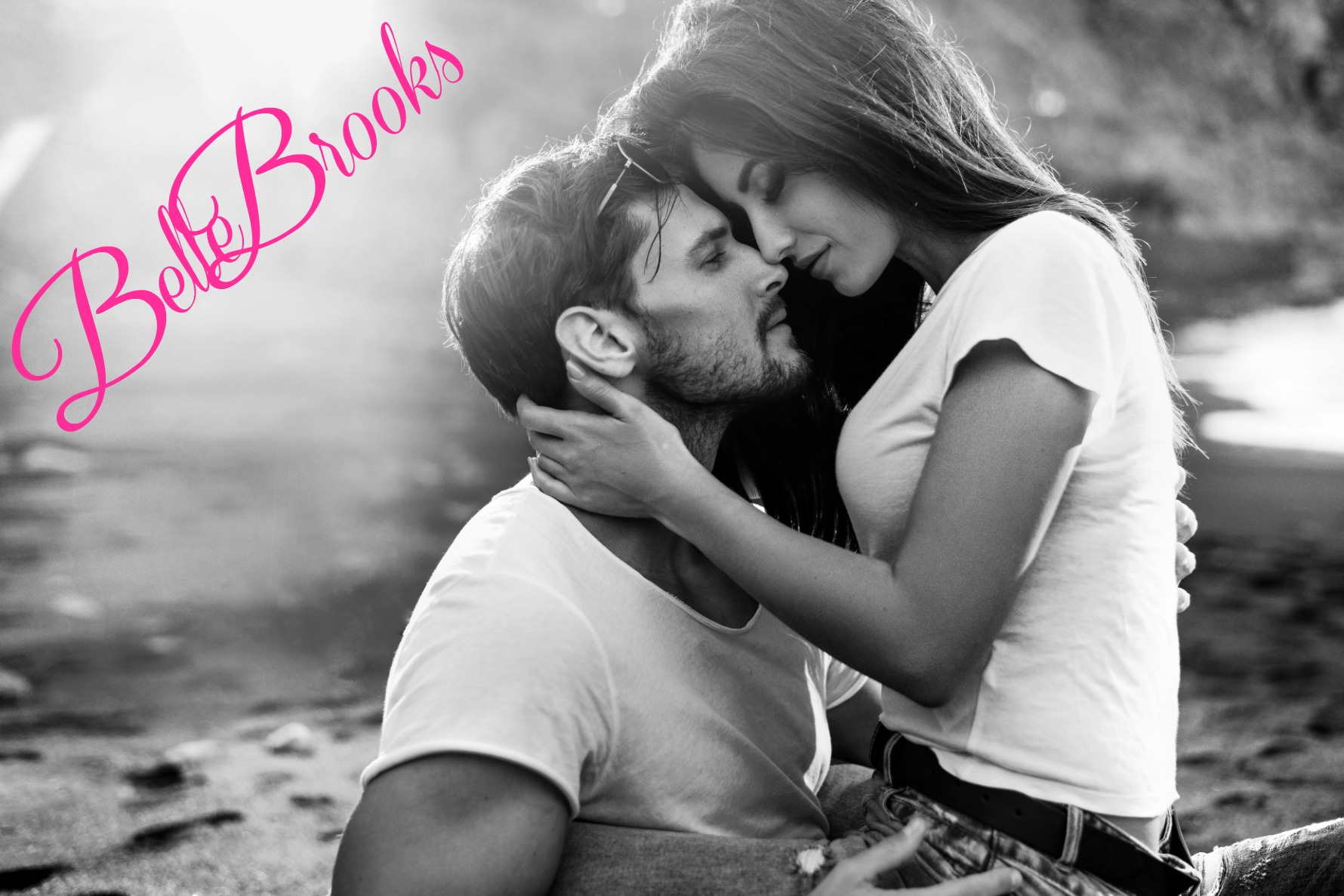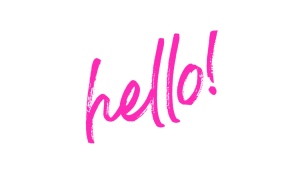 I'm Belle Brooks!
Dreamer. Country Living. A writer at heart.
I write multiple genres. From sexy romance to ugly cry, to laugh so hard it hurts, to scare your pants off, to sweet young love … my mind knows no boundaries, and I love it this way. I have bossy men who fall to their knees for the one woman they can't live without, and sweet men who help their love be all she can be … Being able to explore so many different characters is incredible.
Oh, and I am totally in love with my kids and husband who fill in the rest of my days around writing. I'm so blessed.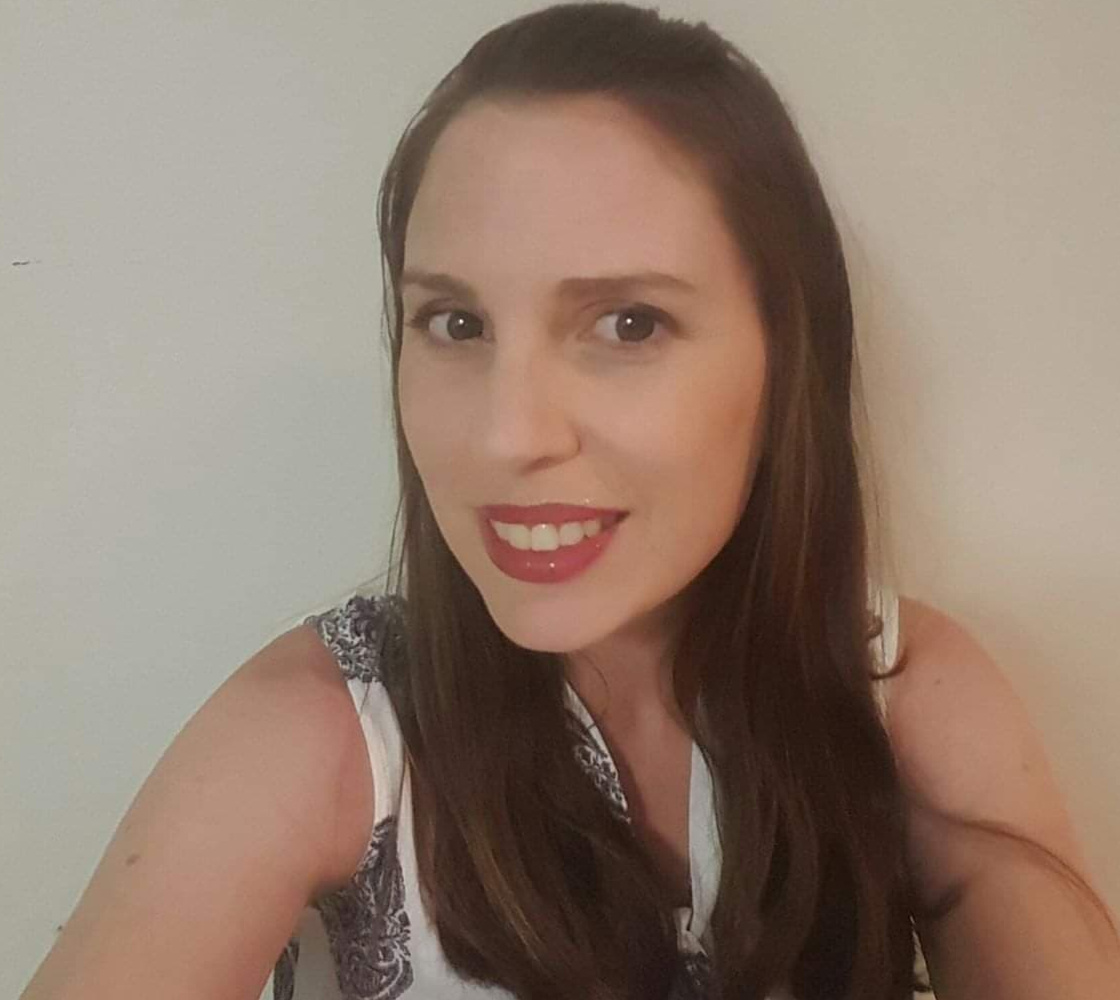 JOIN MY FACEBOOK FAN GROUP
Lane's a machine. He's quick on his feet with cat like reflexes. 
"Next we learn the heel palm, but we'll leave that one for tomorrow." He grins.
"What? There's more to learn?" I lean forward, knees bent, and rest my hands on my thighs.
"Yes, heaps."
"But no more for tonight?" I pant, barely able to catch my breath.
"No." 
I moan. I drop to my knees before falling onto my back. "This is called the "Dead possum" pose, if you come down here I'll teach you it," I say. 
Laughter fills the space around me. "Come on, get up." 
I say nothing. I keep myself perpendicular to the floor with my eyes closed, and I try very hard not to draw breath until I absolutely need to. 
"You're going to pass out if you keep holding your breath like you are."
"Good. Then I'll get some rest. It's a win win for me."