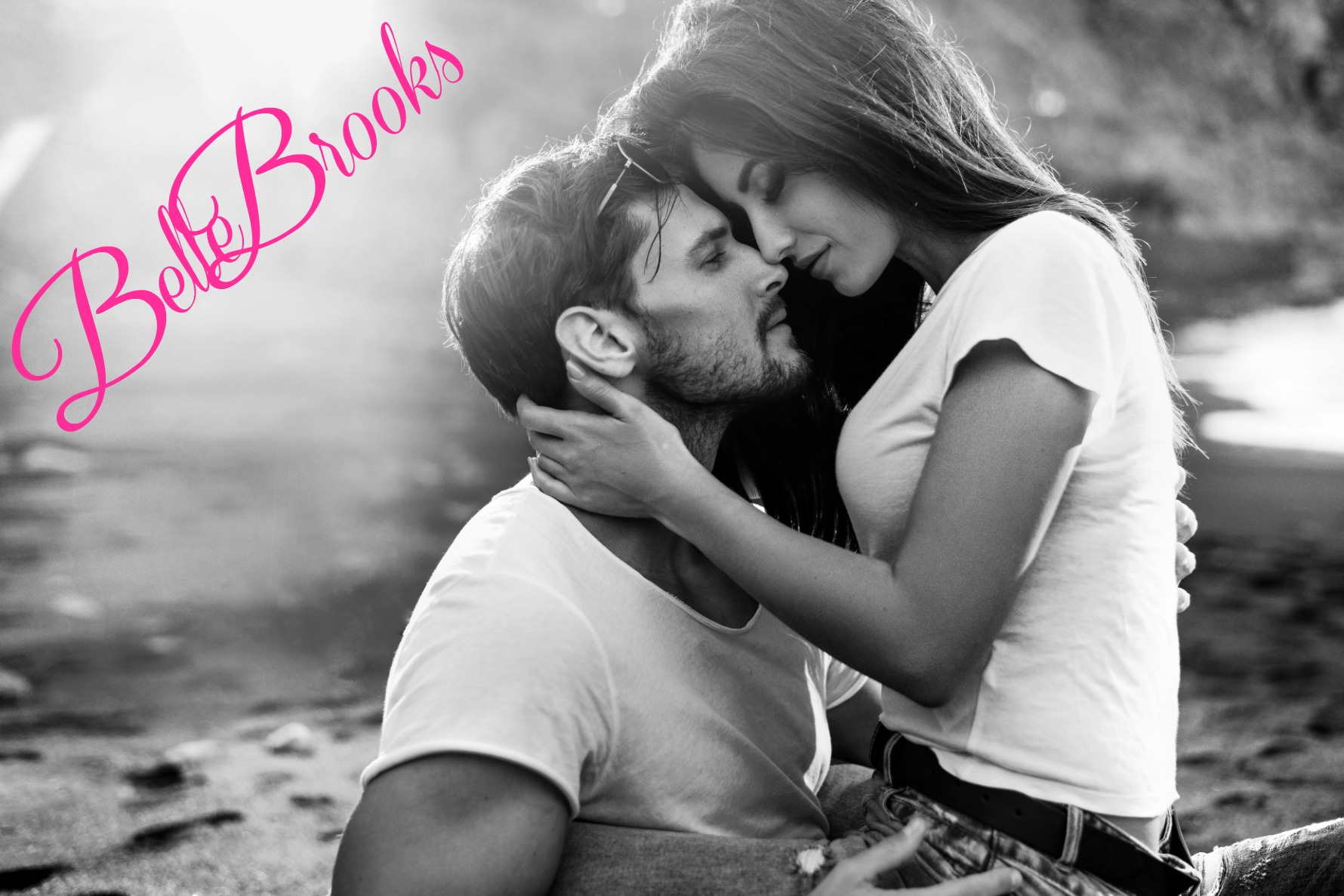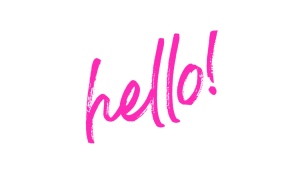 I'm Belle Brooks!
Dreamer. Country Living. A writer at heart.
I write multiple genres. From sexy romance to ugly cry, to laugh so hard it hurts, to scare your pants off, to sweet young love … my mind knows no boundaries, and I love it this way. I have bossy men who fall to their knees for the one woman they can't live without, and sweet men who help their love be all she can be … Being able to explore so many different characters is incredible.
Oh, and I totally love my kids who fill in the rest of my days around writing. I'm so blessed.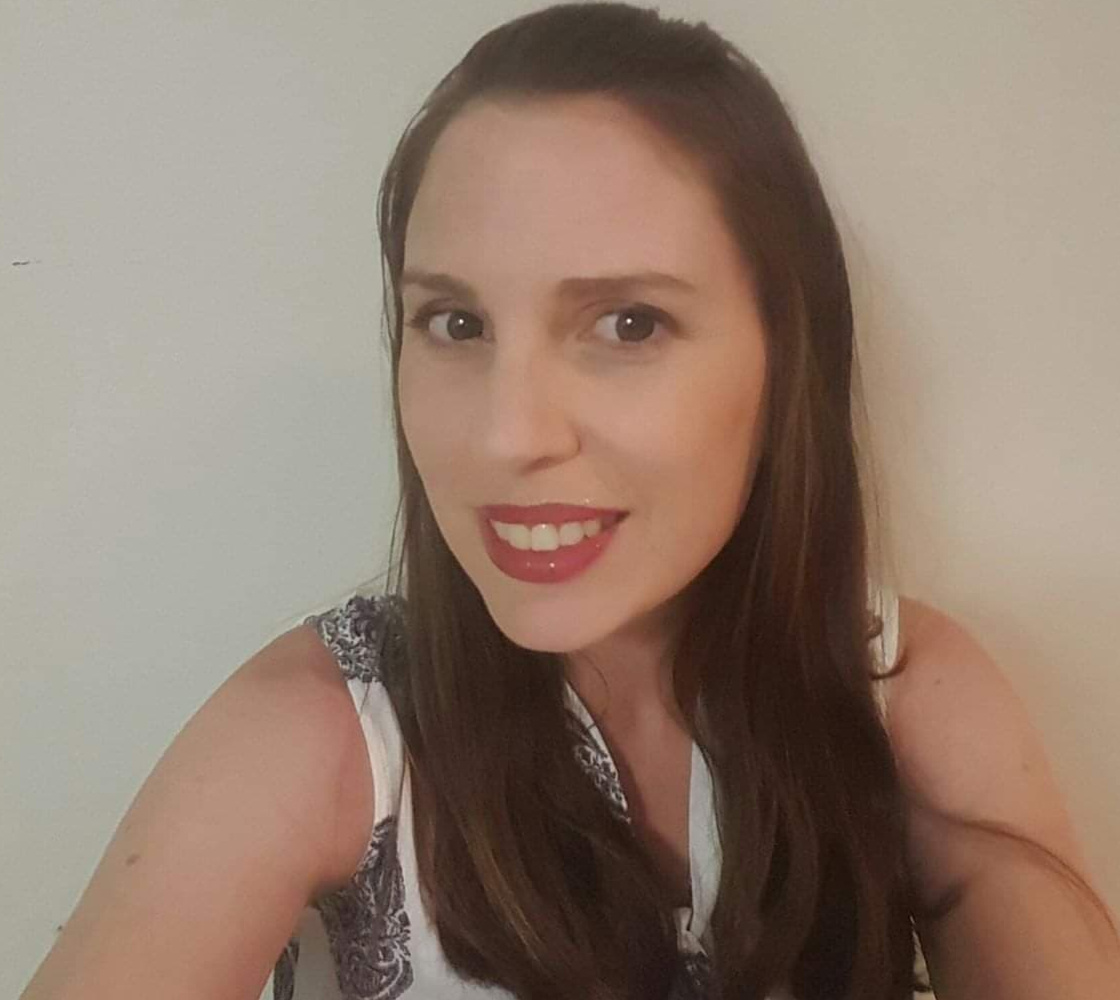 JOIN MY FACEBOOK FAN GROUP
OUT NOW!!
Seeking: the kind of love you can't get from any other but another
mother.
Tracey, Anna, Hadley, and Mia are four mamas who come from different walks of life. Their journeys, so far, into parenthood are not mirrored. But these four women are missing something: the companionship of those who exist alongside them in a chaotic child gangster world.
When Tracey—a mother of four boys whose rationality hangs on by only a thin tether—walks through the doors of a Mother's Day meet and greet at her local society club, a journey none of these women could have ever imagined unfolds.
Through the ups and downs, laughter and tears, wrongs and rights, a bond unexpectedly forms and swiftly becomes unbreakable.
From police escorts, and demonic vomiting bugs, these mama's have each other's backs. And just when they think the insanity of motherhood couldn't get any crazier, it does. But they'll survive anything now they have their mama posse—their fall-back crew—right by their side.
Told from the perspective of four women, Belle Brooks presents a comical take on parenthood, marriage, divorce and family—a hilarious tale like no other.