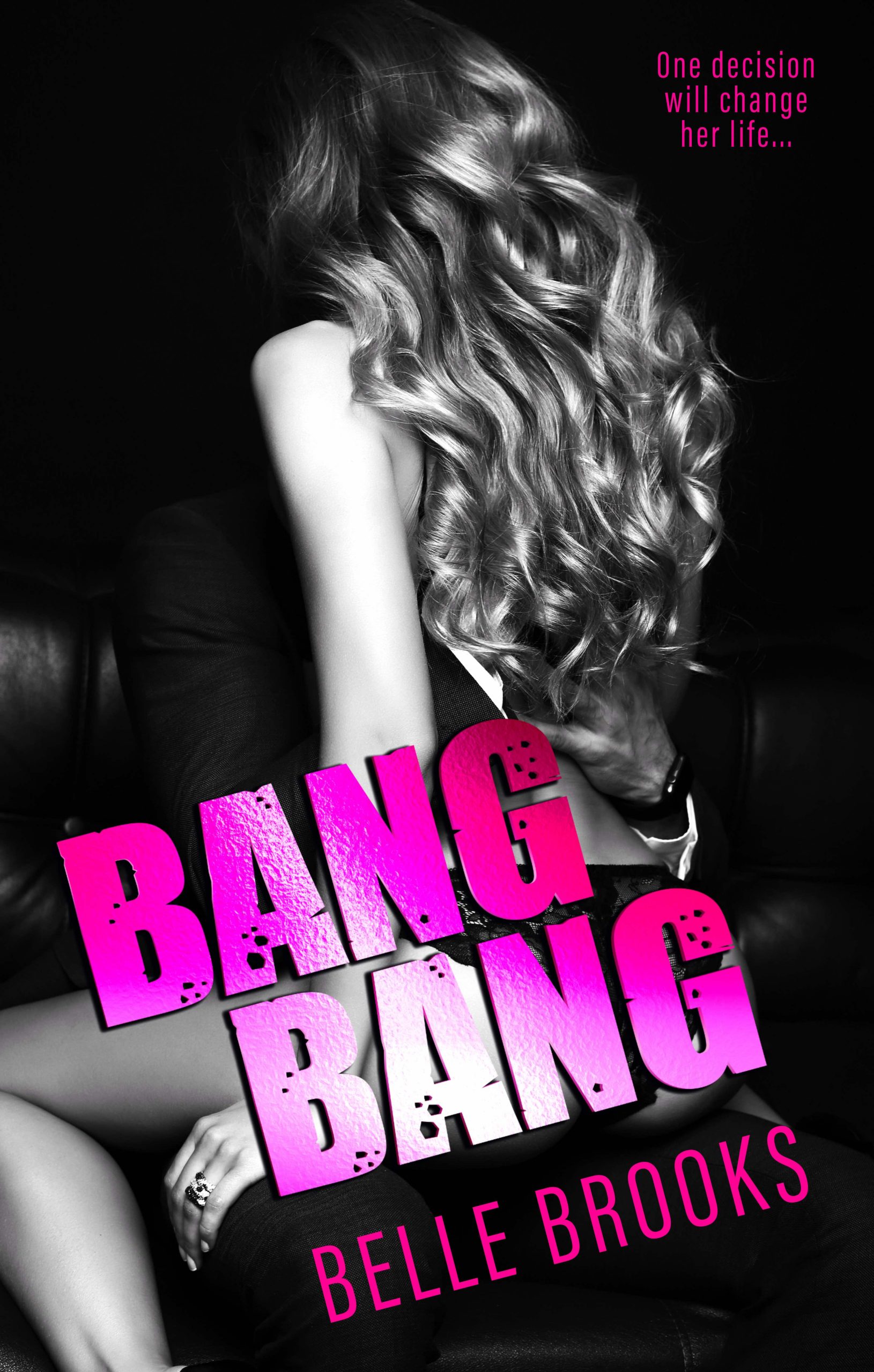 Bang, bang!
They shot us down.
Bang, bang!
We ran through town.
Bang, bang!
Now here I am …
Bang, bang
… in an undercover police sting.
Miranda Sikes is a twenty-year-old university student who hates venturing into the city, but her grandmother's watchband isn't going to repair itself.
The watchband doesn't get fixed.
She misses the bus home.
She's stuck in the one place she loathes.
But there's a silver lining: free wedding cake by Alessandro. It's only the best cake in the world. Now all Miranda needs is a fiancé to dine with so she can meet the store's terms.
Miranda's next decision will change the course of her day, her year, and her life.
And it all happens when she grabs the arm of a man named Haggerty, finds herself shoeless while running down a busy street, and is forced to dive to the ground when she hears …
BANG! BANG!
OUT NOW!!!
Purchase your copy today