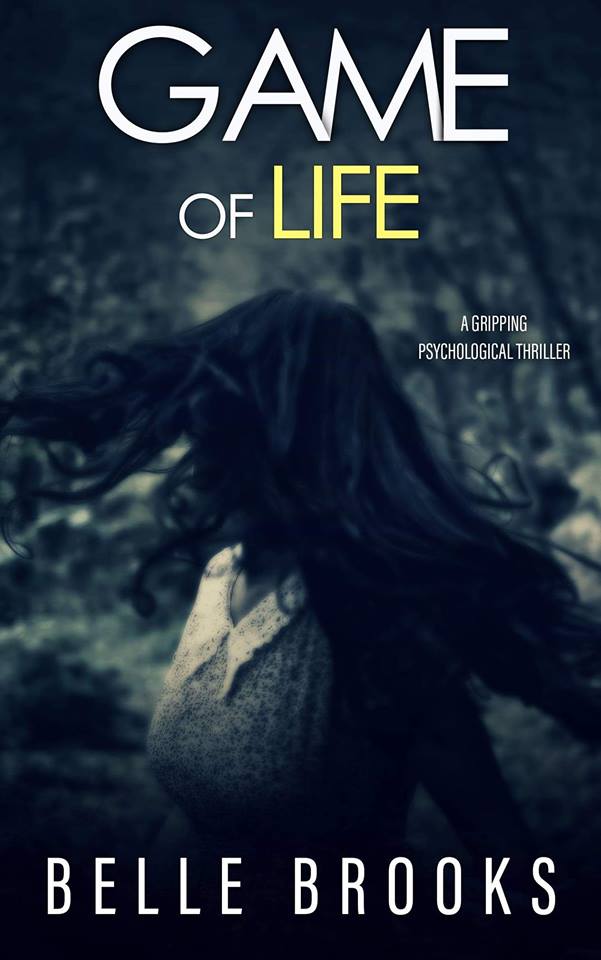 He wants REVENGE.
He HUNTS them.
Their final BREATH makes them even . . .Do you want to play his game?
Morgan Banks, wife and mother of two, is about to disappear. She inflicted pain on another, and now, more than a decade later, she's going to pay. The only problem is she can't remember what it is she's done to find herself caught in this cat and mouse game that's been played twelve times before . . . a game nobody has ever come out of alive. 
Can Morgan be the first to survive this game of life?
Can she outrun nature, the darkness, a fire and a vengeful hunter?
Who's afraid of the big, bad wolf?
You should be!
Lose your mind. Live the fear. Fight with these characters as they battle until the very end.
Hold your breath as you start, and finish, the story of a lifetime. Characters so real—you'll feel like you're playing the game with them. Plot twists so unexpected—you won't be able to stop reading. And an ending so powerful… you'll never forget it. ~More than 1000 reviews for this series by international bestselling author Belle Brooks!
Includes:
(1) One Fear
(2) Two Footsteps
(3) Three Breaths
(4) Four Hearts
(5) Five Fights
Order Now! Click on the Amazon images below.